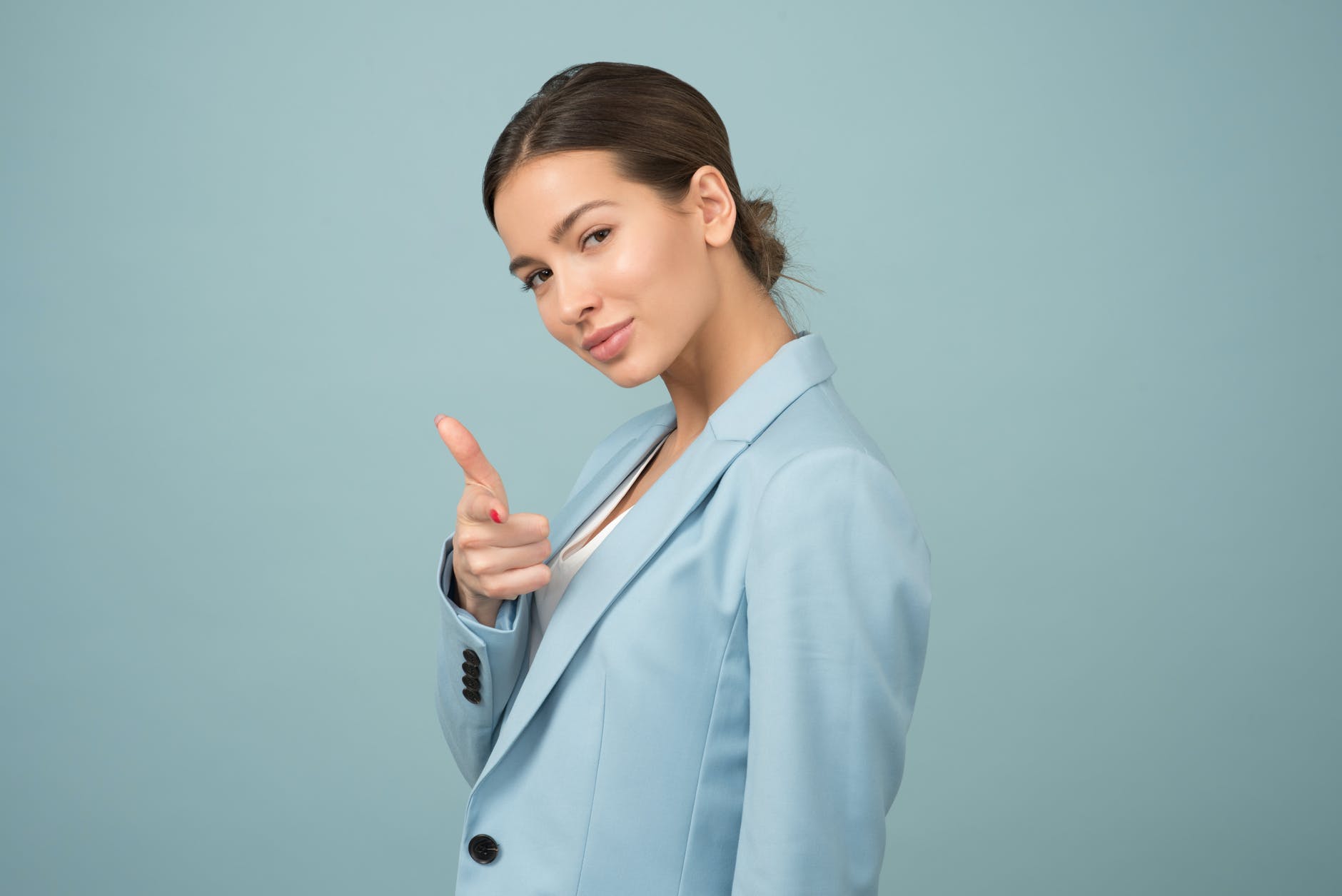 Do you have fear of public speaking? Here's how to access your knowledge and power to gain confidence!
Let's face it: it's challenging to keep a group of people engaged while informing or convincing them of something. It's even harder if you point yourself in the wrong direction.
That's especially true if you suffer from speech anxiety.
Ready to stop fear and nervousness from limiting your career? Learn about my live 1:1 Zoom coaching course to overcome speech phobia: Fearless Speaking.
Then there are the obstacles you put in your own way. That's not the most pleasant self-assessment to accept. But realizing it is one of the ways you can learn to control and overcome your fear of public speaking.
Below are two ways you can gain confidence in yourself as a speaker. They both have to do with aiming for the right target—and just as important, understanding the type of speaker you really need to be.
Learn how to speak with power! Get my Book Bundle of the two books you need: How to Give a Speech, and Fearless Speaking: Beat Your Anxiety and Change Your Life!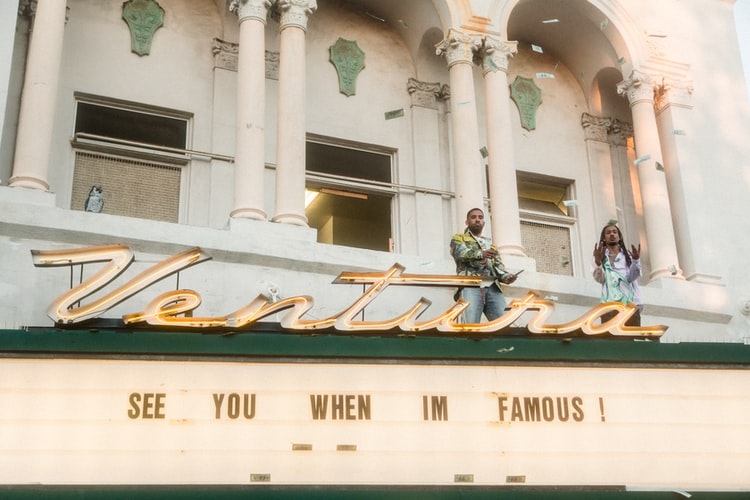 Why You Don't Have to Be 'Excellent'
Of course, most of us would like to know how to speak as a leader. But one of the highest hurdles you can put up in terms of your success is telling yourself that you have to be excellent at the podium. That's true, of course, if you make a living from motivational speaking. Otherwise, not so much.
Think about it. Isn't your real task to be a good salesperson, analyst, VP of human resources, bench scientist, CEO, and so on? That's what your company or organization is counting on from you; and most likely, that's how you earn your paycheck. Does it say anywhere in your job description "and has to excel at speaking in public?"
More likely it says you're expected to, "communicate with employees and stakeholders," or "respond to inquiries in a timely manner." Or perhaps that the job requires, "excellent communication and management skills." In any position, you're basically required to be good at communicating with internal and external audiences concerning the work you perform.
To tell yourself that you'd better be excellent in every talk is to court self-dissatisfaction. It can actually undermine your confidence to expect that kind of performance when it never was your task in the first place. Rather than being excellent (which has a focus on you), you're there to help listeners (with the focus on them). It also doesn't help to compare yourself to someone that really is an excellent speaker, thinking that you have to come up to their level.

What Do You Love About Great Speakers?
To stay on that last point, it's easy to misunderstand two things about our own need to equal "the best of the best" in public speaking. First, the person you're trying to emulate is probably in a very different position from you. Sometimes, the difference in power and expectations between them and you is clearly much too great.
Second, it helps to (again) point your mind in the right direction. Ask yourself: "What is it that makes this person a great speaker, and how can I approach that level myself?" Embedded in that question is a reminder that it's the audience and the occasion that should be driving your purpose in speaking. That is, the payoff isn't in the adoration—it's in the importance of what you say on the topic.
When you decide simply to share with listeners what they need to know, you redirect your focus from yourself to where it needs to go. That's always on what needs to be accomplished, not being lauded for accomplishing it. Giving everything you have to serving your listeners should provide you with confidence, because after all, you're talking about something you know well.
You may just find that your anxiety falls away. And that in its place comes excellence.
You should follow me on Twitter here.
Overcome your speaking fear in as little as 12 days! Get the book recently named as one of the best confidence books of all time. Click on the image of Fearless Speaking below.
Gary Genard is an actor, author, and expert in public speaking training and overcoming speaking fear. His company, Boston-based The Genard Method offers live 1:1 Zoom coaching for executives worldwide. In 2020 for the seventh consecutive year, Gary has been ranked by Global Gurus as One of The World's Top 30 Communication Professionals. He is the author of How to Give a Speech. Click on the link above to get Fearless Speaking, recently named as "One of the 100 Best Confidence Books of All Time." Contact Gary here.