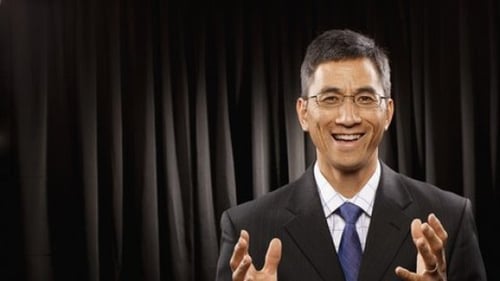 Discover how to use body language more effectively as you engage and inspire audiences while projecting complete confidence. Move your listeners, not simply through what you say, but through your nonverbal communication. Dr. Gary Genard shares six critical tools of using body language to succeed in public speaking. Learn how to:
Demonstrate energy and speaking power.
Use videotaping for self-awareness and growth.
Breathe for relaxation and focus.
Engage your listeners and use space effectively.
Add these critical tools to your arsenal of best practices for more effective speaking today! Submit the form to get your cheat sheet.