Voice and Speech Improvement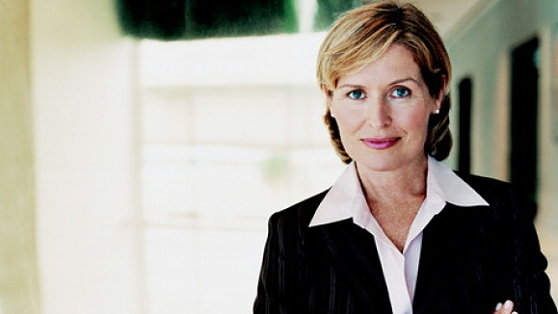 Live Zoom 1:1 video coaching for executives worldwide.


Improve your speech for business!
Want to speak with greater influence and success? Interested in improving your vocal skills or overcoming speech problems? If you speak professionally, Dr. Gary Genard's Voice and Speech Improvement will help you develop and strengthen your most important communication asset: your speaking ability. Work with "One of the World's Top 30 Communication Professionals"* in face-to-face interactions, in-person or online!
Your skill in conversations, meetings, and presentations is the key to your influence and impact, whatever your industry. There is no more essential tool than the ability to communicate clearly and concisely and to deliver your message eloquently. The Genard Method uses the performance-based techniques of actors to bring you to that level of speaking impact.
Dr. Genard's work as an actor, professor of Voice and Diction, and speech coach provides a robust "toolbox" of approaches that introduce you to an entirely new level of speaking excellence. Topics include not only speech production but also projecting a strong and resonant voice, achieving the sound of authority, confidence in oral performance, and speaking for leadership. Common vocal problems and weaknesses are also addressed.
Live 1:1 Coaching via Zoom
Dr. Genard currently offers Voice and Speech Improvement as an online program consisting of 10 live one-hour Zoom video coaching sessions with him. The standard program consists of one meeting per week over a 10-week period. These are intensive, hands-on sessions focusing on your needs and goals and include extensive practice and screen recordings.
Following an initial assessment, instruction and exercises are individualized regarding areas needing improvement. Audio taping and videotaping with critiques are used throughout the course. Textbooks include Dr. Genard's Using the Voice Workbook, his book How to Give a Speech, and Kenneth Crannell's book Voice and Articulation.
* Global Gurus, 2014, 2015, 2016, 2017, 2018, 2019, 2020.
Course Syllabus
Module 1: The Power of Your Voice
How your voice influences others
Creating an emotional response in your listeners
Producing a strong and resonant sound
Adding power and projection
Module 2: The Five Tools of Expressiveness
Emphasis
Pitch variety
Pacing
Pauses and silence
Vocal quality
Module 3: Breathing for Speech
Diaphragmatic breathing
Breathing for relaxation and calmness
Controlled exhalation to emphasize important words
Module 4: Credibility and Authority
Finding your optimal pitch
Using your full pitch range
Speaking with the sound of authority
Module 5: Polish and Professionalism
Enunciation
Word choices and using metaphors
Storytelling
Conciseness
English as a second language/Accent reduction
Vocal warm-ups
Module 6: Melody and Meaning
Coloration and the music of the language
Using the voice to express meaning
Achieving vocal expressiveness
Module 7: Overcoming Vocal Problems
Vocal fillers ("uh," "um," "like")
Rapid speech rate
Breathlessness or its opposite
Monotonous delivery
Pronunciation issues and poor use of language
Strengthening an under-energized voice
Softening a too-harsh speaking style
Module 8: Boosting Your Professional Presence
Sounding nervous vs. confident
Achieving a warmer and more pleasant sound
Speaking with power to large audiences
Getting listeners to stay engaged
Conveying emotion
Vocal skills for speaking virtually and on the phone
Practice sessions using on-the-job simulations
Final Assessment and Follow-Up
Individualized recommendations for continued improvement are provided at the end of the course. Ongoing learning is available through brief "tune-up lessons" in person or remotely, phone consultations, review and critique of your videotaped presentations, Dr. Genard's blog Speak for Success!, free resources, and publications.
Call

(617) 993-3410

or

contact us

to learn more.