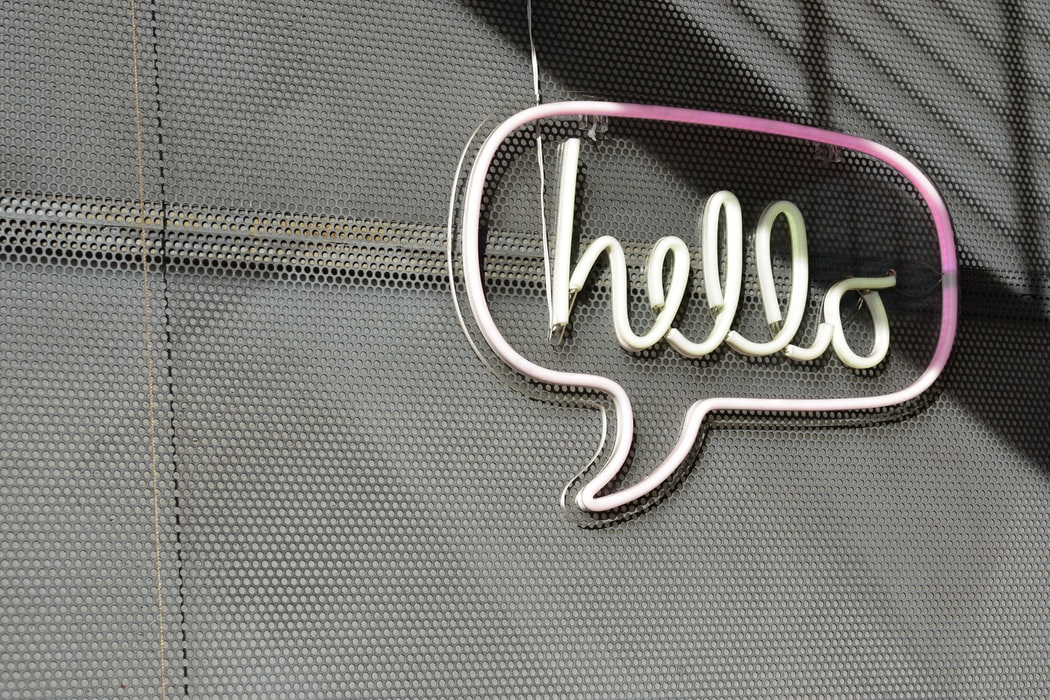 Successful presenting means knowing how to start a speech. Here's how to write an introduction to make it powerful.
There's a moment of high drama when you give a speech or presentation—and it occurs before you've even said a word. It's the first few seconds when the "curtain" goes up.
In other words, it's all about anticipation. Your audience at that instant is paying maximum attention . . . they're primed for whatever they're about to experience. Often, these audience members will have no idea of your speaking ability. Oh, they may know they're interested in the topic. But they are almost surely filled with hope that the next half-hour or hour will be interesting and exciting.
Great speakers understand how to engage and move audiences at moments like this. You should too! Learn how in my Free Guide, "Six Rules of Effective Public Speaking."
What happens in the next 60 seconds will help determine whether your speech is successful or not. So here are four key elements you should always include in your speech's introduction. If you want listeners to pay attention, become intrigued, and tell themselves they're in good company, do these four things, in the following order: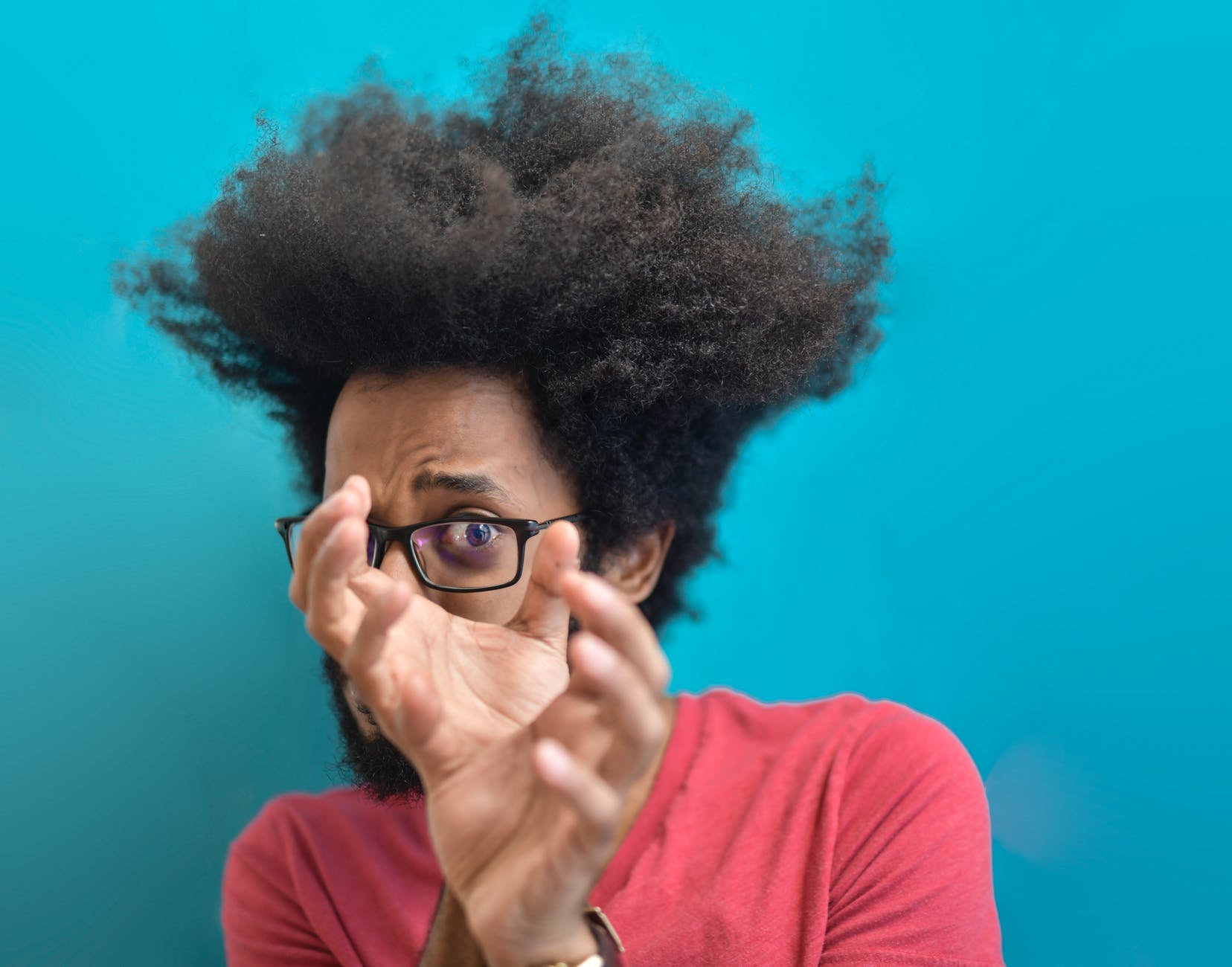 1) Grab 'Em from the Moment You Begin Speaking
Consider how most presenters begin. Nearly always, it's along the lines of, "Good afternoon. It's so nice to see you all. Today I'll be talking about . ." followed by a slide with the word "Agenda" and 5 bullet points. If we can't hear you screaming as an audience member, it's probably only because you're too polite to be doing it in public.
These first few seconds are such valuable real estate, it's shocking that speakers don't spend any time working up an inviting treatment. In fact, it's not overstating things to say that if you want to succeed as a speaker, you have to know how to start a speech. There are rhetorical devices ready and waiting for you to use to kick off in a much more interesting way. Here for instance are 12 foolproof ways to open a speech.
It's not good enough to take three or four minutes to settle into your groove. Remember that moment of drama, and how everyone is anticipating what you're about to reveal. You need to burn rubber as soon as your tires hit the road, not spin them unnecessarily in the gravel. It's infinitely easier to keep an audience with you if you engage them from the start.
This is the time your natural talent is on display! To build credibility and earn trust, download my Free e-book, "12 Easy Ways to Achieve Presence and Charisma."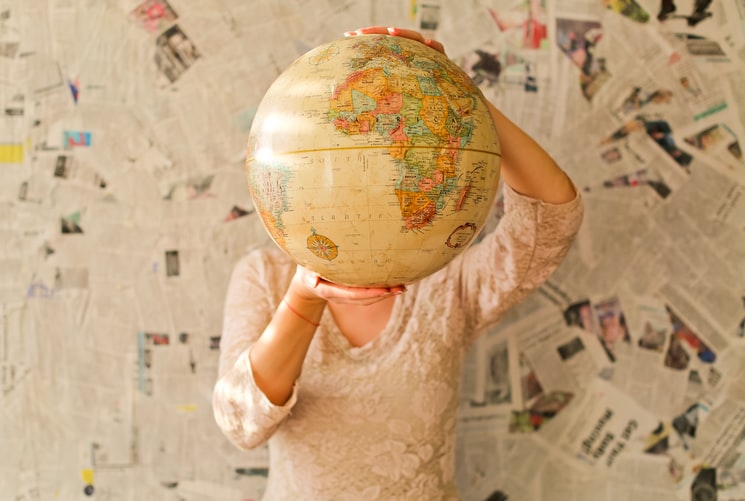 2) Reveal Your Topic (and Make It Sound Interesting)
At this point, without going any further into your speech, reveal your topic.
You may be thinking, "Well, yeah, of course!" Yet haven't you sat through speeches where, five minutes in, you're saying to yourself, "What's the topic here, anyway?" It one of the ways we as speakers may take things for granted, believing that the subject matter is perfectly obvious. (The phrase 'perfectly obvious' should not be part of your public speaking thought process!)
Even if the topic of your speech is emblazoned on posters and flyers beforehand, you lose nothing by reminding the audience about it in your intro. Besides, this is an opportunity to make it sound interesting. You could say, "My topic today is migrating birds of the Northeast." OR you could offer this instead: "Today, you'll be meeting some of the most eccentric characters you could ever run into . . . who just happen to be sitting outside your window right now."
Which talk sounds more interesting?
Just be sure to use language that helps rather than hurts your cause. Learn more in my Free White Paper, "25 Words or Phrases to Avoid in Speeches and Presentations."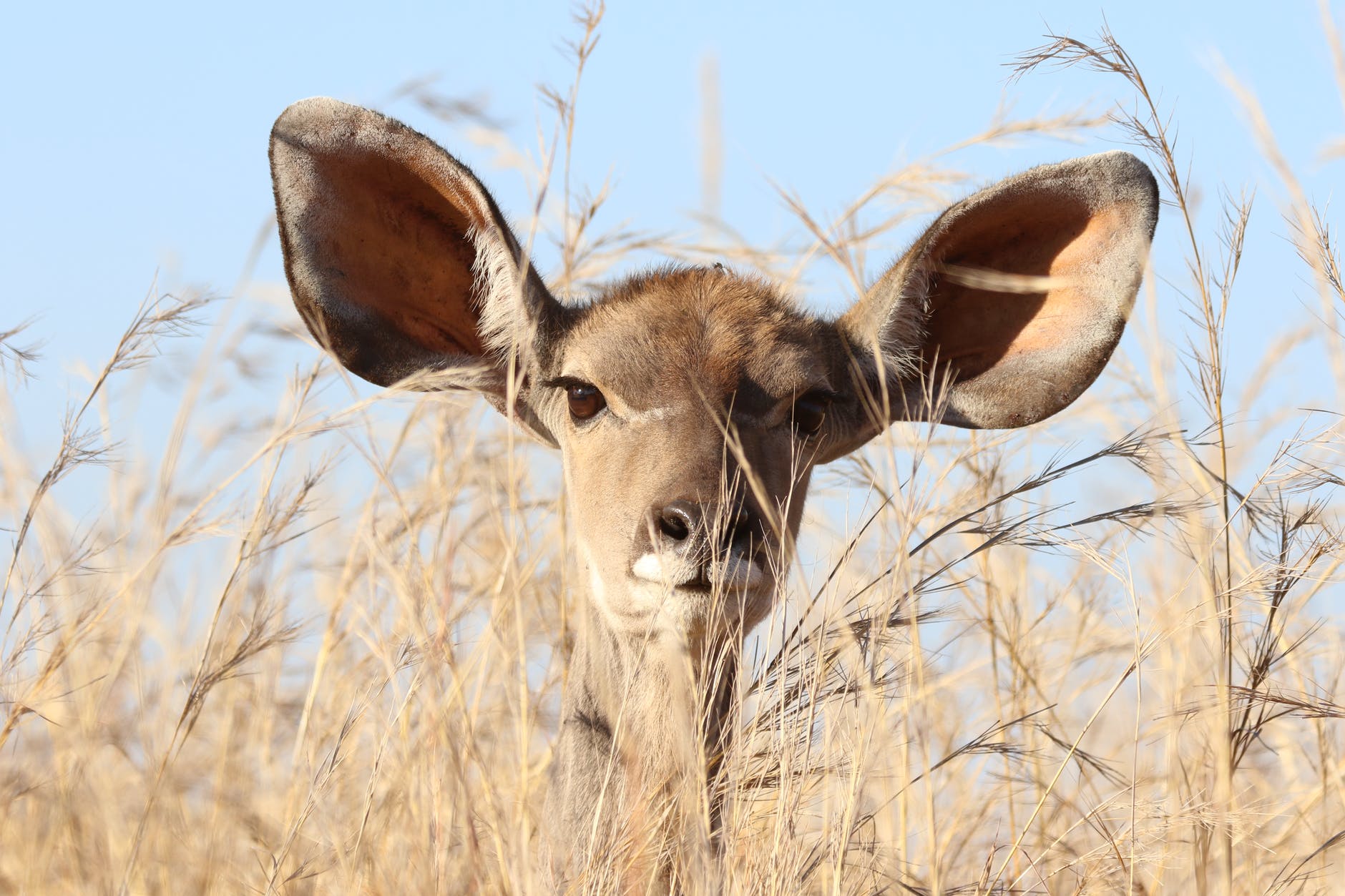 3) Tell Them Why They Need to Listen
Here's the most neglected family member of speech introductions—the relative too many speakers kept hidden away in the attic, never to see the light of day. It's the moment you tell everyone why your topic is something they really need to pay attention to.
This is a huge part of engaging audiences and getting them to be present. And as I say, many presenters never even give it a thought. But consider this: every member of your audience is in a "What's-in-it-for-me" frame of mind every time they listen to a speech. They're wondering if this is going to be worth their presence and the effort it took to get here (and the time it's taking them away from their work.)
If you answer those questions in a way that relates to their lives and makes the payoff to them clear, they will pay attention. "I want to talk about this with you today, because it's going to make your life much easier," is a great way, for instance, to address a new procedure that everyone in the department would otherwise be bored to death to hear about. So tell them specifically what's in it for them. Believe me, their ears will perk up.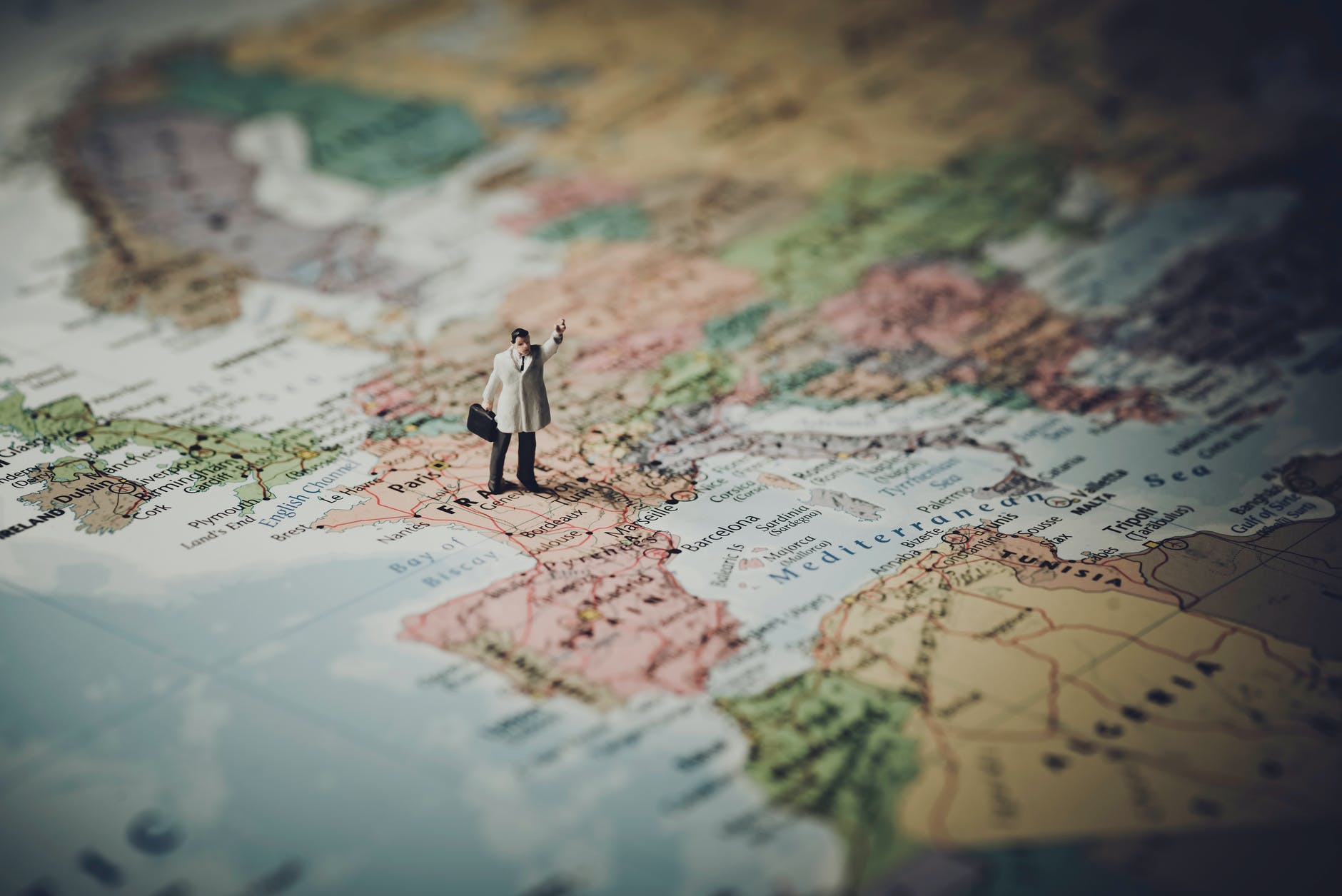 4) Give Them a Roadmap of Your Journey Together
So let's review. You've hooked your listeners' attention, made your topic sound intriguing, and told them how it's going to improve their lives. You're ready for the final part of your introduction: giving them a roadmap of where you'll be going together.
Call it a blueprint if you like that metaphor. (I prefer roadmap because it presupposes that you will be providing signposts along the way.) Partly, this is a way to make your subject manageable. Whatever that subject is, it's too big to talk about in its entirety. So you have to clue listeners in to the sub-topic areas you'll be addressing in this speech. It may sound something like this:
"I'll be talking about three specific elements of [reaching this goal, gaining this proficiency, understanding what you're looking at, etc.]. First, we'll examine [your first main point]. Once we have that information, we'll be able to [discuss your second item]. Finally, we'll add the third ingredient which will [give us a functioning model, repair the breach, head off the problem in the future . . . whatever the particulars are in your talk]." To me, this is already sounding more interesting than: "Here are the five parts of today's agenda for this speech."
As the great salesman Dale Carnegie once advised (and as I wrote about here): "Tell the audience what you're going to say, say it; then tell them what you've said." To translate that into today's public speaking: Entice them with the journey you'll be going on together, take them there; then remind them of what an enlightening trip it's been.
You should follow me on Twitter here.
Gary Genard is an actor, author, and expert in theater-based public speaking training. His company, Boston-based The Genard Method offers in-person and online training to help executives and teams become extraordinary communicators. In 2020 for the seventh consecutive year, Gary has been ranked by Global Gurus as One of The World's Top 30 Communication Professionals. He is the author of How to Give a Speech. His second book, Fearless Speaking, was recently named as "One of the 100 Best Confidence Books of All Time." Contact Gary here.