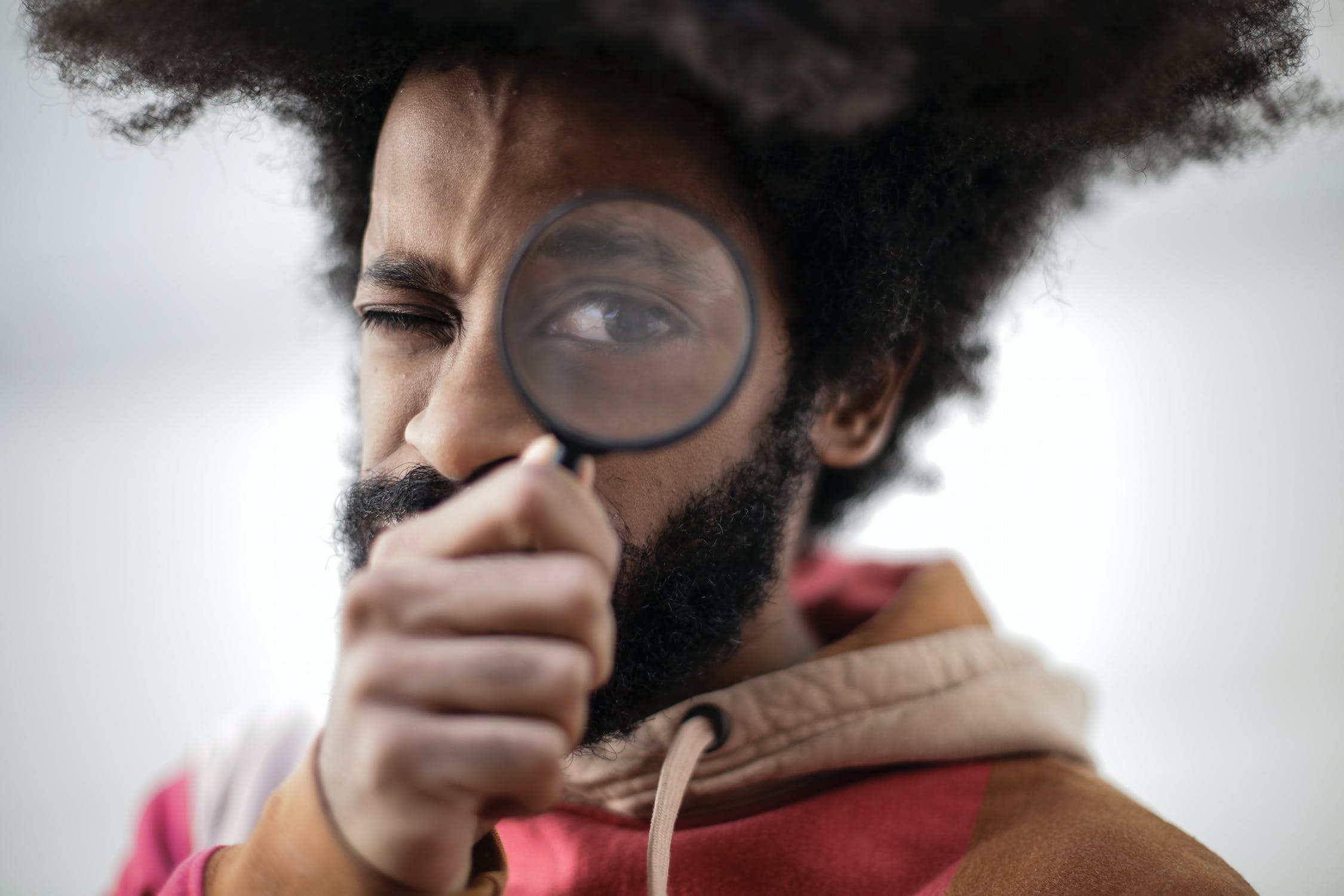 Do your presentation skills create maximum impact and influence? Here's how to focus your thoughts for great public speaking!
When you give a speech, do you focus on a single compelling idea? Or do you reinvent the wheel, giving your audience more information than they want or need?
Public Speaking is always specific in terms of both space and time. Whether it's in-person speaking or via video conferencing, the window through which you reach people closes fast. So the more you set a precise goal and speak on only what's necessary to achieve it, the more successful a speaker you'll be.
We're in a world of constant virtual meetings now! Are you coming across at your best? Download my Free Guide, "Essential Speaking Tips for Video Conferences."
Which brings us back again to your ability to focus.
Use Your Focus to Start a Fire Under Audiences
In other words, audiences need not only light from you, but some heat if they're going to warm up to a topic. To understand what I mean by this, think about the lesson you probably learned as a kid: the innocent magnifying glass turned into a deadly heat-ray.
Let's extend our metaphor a little bit, to include public speaking. The sun (the energy source in this equation) provides all the light anyone, including audiences, would need. It is more illuminating than anything else we know. But its rays are diffuse and, in the absence of too long or intense an exposure, harmless and even healthy.
But position an ordinary magnifying glass properly and give it a little time, and the sun's rays become intensely hot. Concentrated enough, they can literally start a fire. So it is with your speech or presentation. Include everything under the sun and we'll doze off—but make your core message concentrated and keep it in focus, and we'll warm up to it fast. (And speaking of focusing in the right direction, here are 25 words or phrases to avoid in presentations!)
A brief window of opportunity. A highly-focused message to achieve a specific purpose. Those are ingredients for lighting a fire under your audience. Can you think of how you might pare down your next presentation to achieve the right mixture of light and heat?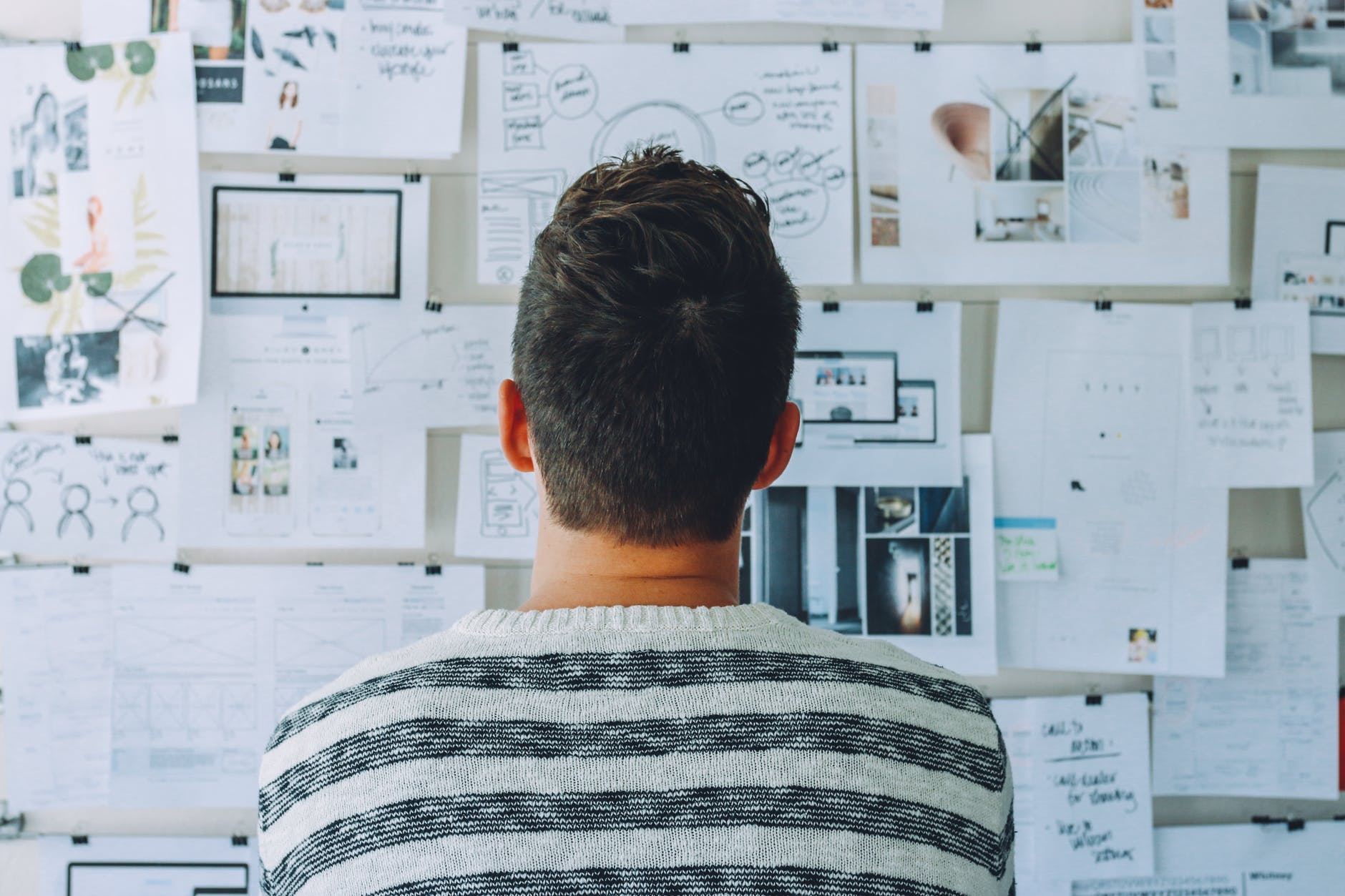 Here's How You Should Prepare to Think
Once you know how to stay fully focused when speaking, and you understand your true purpose, it's time to think through your talk. This is the stage where you start to frame your big idea so that it excites the audience AND makes your message easy to grasp.
Don't stint on your efforts here. Whether you write out your ideas in a full-blown narrative, or use a meticulous outline, the task at hand is to think through what you're saying. So full sentences that reflect your thinking process are needed. This is not the place to just jot down some notes as reminders (we'll come to that in a minute).
Bear in mind: this step is ONLY a preparation step. The notes you take, while reflective of your thinking, can't be the ones you speak from. Why? Writing and speaking are two wholly different activities. And now you're ready for the speaking phase.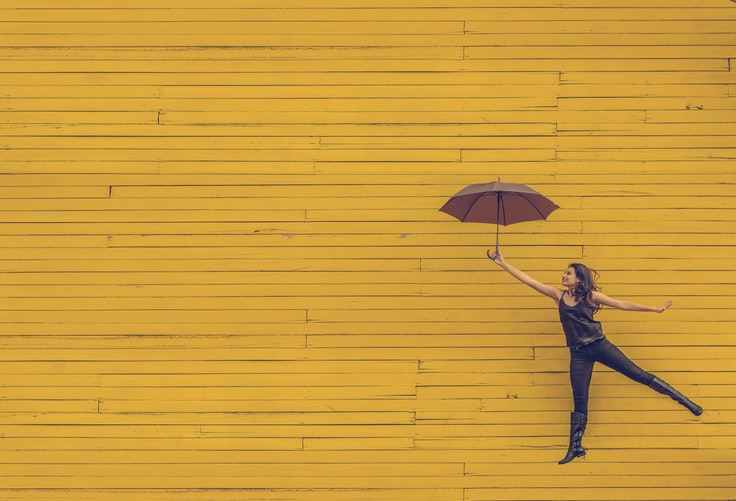 And This is How You Should Prepare to Perform
Now is the time to get some real uplift in your upcoming performance: by boiling down your presentation notes or outline into a speaking outline. That means key words or phrases—basically something to jog your memory about the next sub-topic. When you're delivering your speech, you'll glance at this reminder, then look up at your audience. (Of course, the more you have written out, the more you're likely to stick your nose in your pages, so don't do that!) And when it comes to performance, here's my free Presenter's Guide to Effective Public Speaking.
This is also where I recommend you use my speech preparation method: which is not THINK-WRITE-SPEAK (the way most presenters prepare and practice), but THINK-SPEAK-WRITE. Here's how it works:
Once you think you know what you want to say, try it out loud immediately. If it sounds the way you want it to for listeners, only then write down the key word or phrase that will light up the audience. You'll save yourself a lot of grief versus if you put your speech together by only writing things out silently. That's when you might realize when you're actually giving your speech that the language doesn't quite work.
You should follow me on Twitter here.
Gary Genard is an actor, author, and expert in theater-based public speaking training. His company, Boston-based The Genard Method offers in-person and online training to help executives and teams become extraordinary communicators. In 2020 for the seventh consecutive year, Gary has been ranked by Global Gurus as one of The World's Top 30 Communication Professionals. He is the author of How to Give a Speech. His second book, Fearless Speaking, was recently named as "One of the 100 Best Confidence Books of All Time." Contact Gary here.